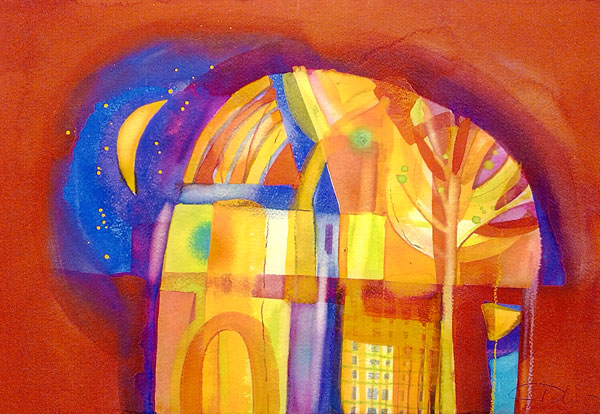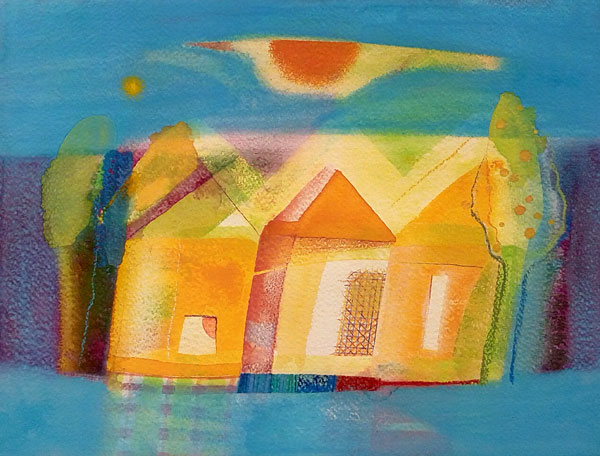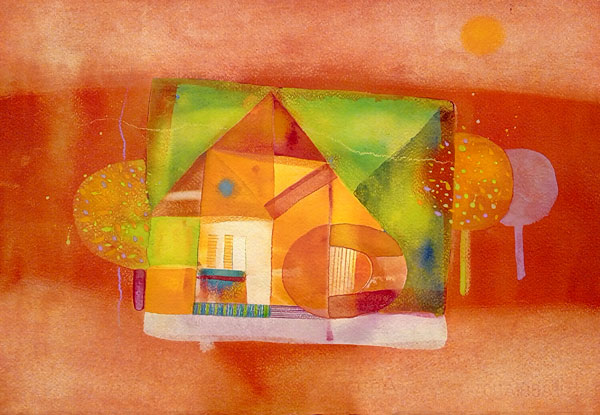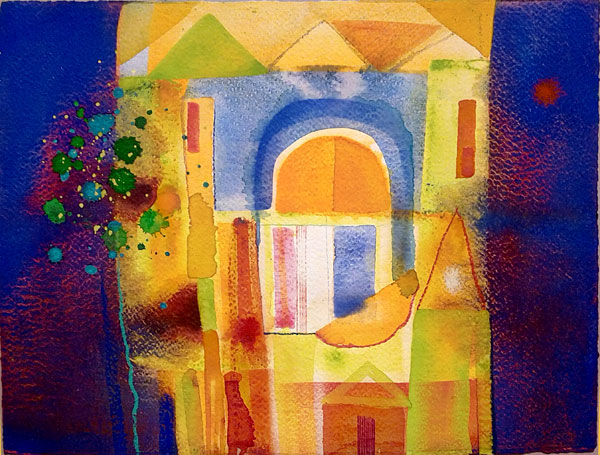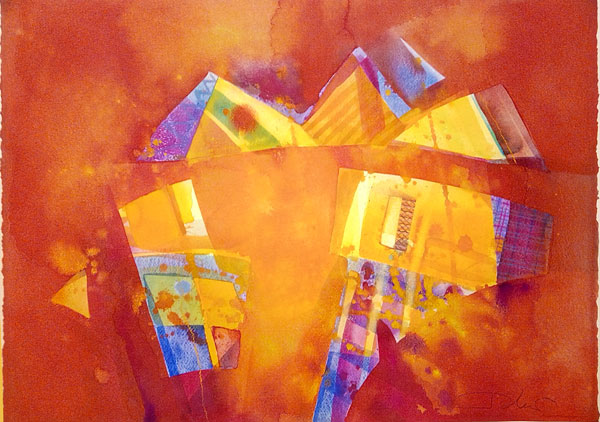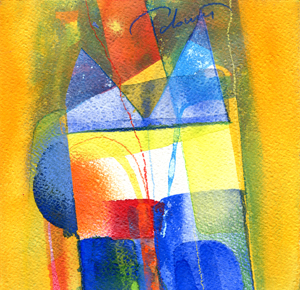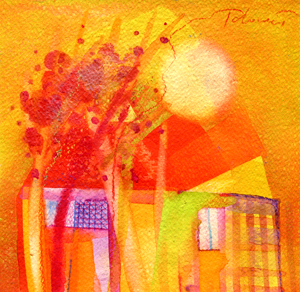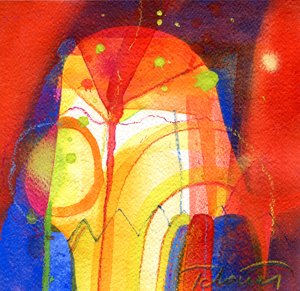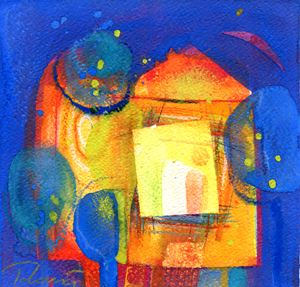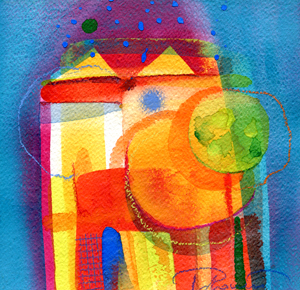 Né à Sofia/Bulgarie en 1970.
Formation au Lycée des Beaux-Arts (1983-1988) et après à l'Academie des
Beaux Arts 1990-1996) à Sofia. Stage de perfectionnement "gravure sur cuivre"
à l'Ecole supérieure d'art, La Chaux-de-Fonds, Suisse. Membre de l'Union bulgare des artistes.
Vit et travaille à Sofia et à New York. Expose dans le monde entier à voir Bulgarie, Suisse, Allemagne,
Autriche, Japon, Hollande, Belgique, France, Pologne, Hongrie, Russie, Italie, Espagne, USA ...
Genres pratiqué: gravures (eaux-forte, pointe seche, aquatinta, lithographie, sérigraphie),
peinture (aquarelle, pastel, huile), peinture monumentale (fresco, peinture à sec), mosaïque.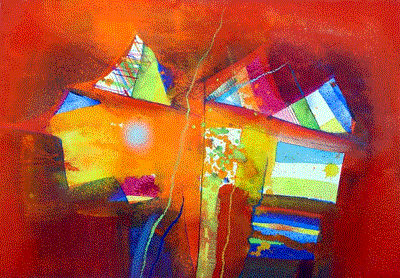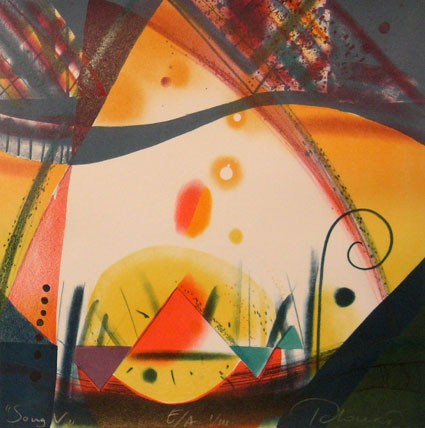 Born in Sofia, Bulgaria in 1970
In 1988 he was graduated from The High School of Art in Sofia.In 1992 he specialized in
copper engraving at The High School of Art in La Chaux-du-Fonde, Switzerland. 1996 he earned his
MFA at The National Academy of Fine Arts- Sofia
Lives and works in Sofia and New York. Expose worldwide: Bulgaria, Switzerland, Belgium, USA,
Luxembourg, Japan, France, England, Italy, Spain, Poland, Egypt, Korea, Germany, Holland, Canada...
Currently working in the fields of: printing ( etching, dry point, aquatint, lithography and silkscreen),
painting (oil, watercolor and pastel), murals ( fresco and stained glass) and book design.